Government authority communication platform moderator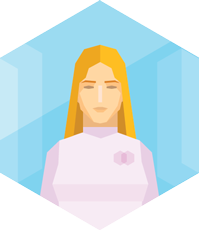 The profession appears before 2020
Specialist in organizing online and offline dialogue between public activists and government officials responsible for particular areas (e.g. education, utilities, construction, pensions, etc.) in order to develop solutions together.
Professional skills and abilities
Ability to manage projects and processes.
Multilingual and multicultural abilities (fluent English and knowledge of a second foreign language, understanding of the national and cultural context of partner countries, and understanding of job specifics in foreign industries).
Ability to work with teams, groups and individuals.