Game educator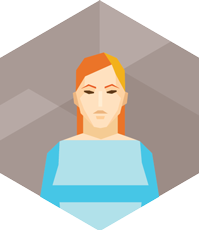 The profession appears after 2020
Specialist in the development of educational programmes based on game techniques, acting as a game character. This specialist will replace traditional teachers at school. Russia has long-standing traditions of game-based education. The promotion of games in schools is currently restricted mostly by regulatory framework.
Professional skills and abilities
Systems thinking (ability to define and work with complex systems, including system engineering).
Cross-industry communication skills (understanding of technologies, processes, and market conditions in different related and unrelated sectors).
Multilingual and multicultural abilities (fluent English and knowledge of a second foreign language, understanding of the national and cultural context of partner countries, and understanding of job specifics in foreign industries).
Ability to work with teams, groups and individuals.
Creative abilities, developed aesthetic taste.