Medical equipment designer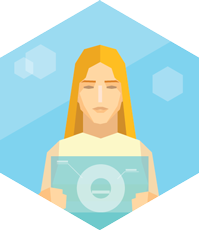 The profession appears before 2020
Specialist in design and computer graphics, material science, strength of materials, machine parts, and electric appliances; capable of spatial thinking, understanding human anatomy and physiology, and is familiar with biocompatibility of materials and devices, and is an expert in medical and technical safety.
Professional skills and abilities
Systems thinking (ability to define and work with complex systems, including system engineering).
Cross-industry communication skills (understanding of technologies, processes, and market conditions in different related and unrelated sectors).
Ability to manage projects and processes.
Programming IT solutions / Managing complex automated systems / Dealing with artificial intelligence.
Client focus, ability to address customer requests.