Virtual world designer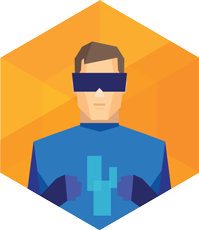 The profession appears after 2020
Creates concepts for virtual worlds: philosophy, laws of nature and society, social interaction and economic standards, landscape, architecture, sensations (including smells and sounds), animals, and a social world.
Professional skills and abilities
Systems thinking (ability to define and work with complex systems, including system engineering).
Multilingual and multicultural abilities (fluent English and knowledge of a second foreign language, understanding of the national and cultural context of partner countries, and understanding of job specifics in foreign industries).
Programming IT solutions / Managing complex automated systems / Dealing with artificial intelligence.
Client focus, ability to address customer requests.
Creative abilities, developed aesthetic taste.