Art appraiser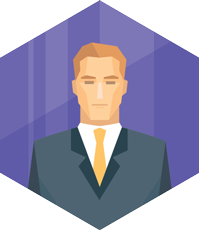 The profession appears before 2020
Specialist able to appraise new forms of artistic works consisting of heterogeneous elements and noted for their complexity and/or fragility (e.g. science art, street art or performance).
Professional skills and abilities
Systems thinking (ability to define and work with complex systems, including system engineering).
Multilingual and multicultural abilities (fluent English and knowledge of a second foreign language, understanding of the national and cultural context of partner countries, and understanding of job specifics in foreign industries).
Client focus, ability to address customer requests.
Ability to work with teams, groups and individuals.
Creative abilities, developed aesthetic taste.