Information systems architect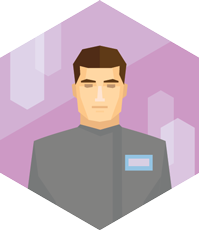 The profession appears before 2020
Qualified specialist for a wide spectrum of operations involving data processing systems.In particular, this specialist designs databases, develops action algorithms, ensures effective access of users to data storages, controls the quality and logic of information storage and extraction.Such specialists are already in demand (65 vacancies were published in the specialty in July 2014, according to HeadHunter), and even more of them will be needed in the future, when information technology has penetrated all areas of human activity.
Professional skills and abilities
Systems thinking (ability to define and work with complex systems, including system engineering).
Ability to manage projects and processes.
Programming IT solutions / Managing complex automated systems / Dealing with artificial intelligence.
Client focus, ability to address customer requests.