Direct talent investment fund manager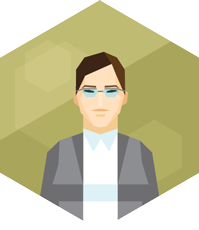 The profession appears after 2020
Specialist engaged in building "portfolios" of talented professionals, supporting their educational and career pathways to maximize their income and, consequently, the income of the fund (taking after the agents of movie stars and young athletes).
Professional skills and abilities
Systems thinking (ability to define and work with complex systems, including system engineering).
Ability to manage projects and processes.
Multilingual and multicultural abilities (fluent English and knowledge of a second foreign language, understanding of the national and cultural context of partner countries, and understanding of job specifics in foreign industries).
Client focus, ability to address customer requests.
Ability to work with teams, groups and individuals.