Power marketing expert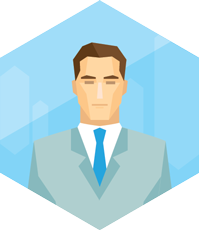 The profession appears before 2020
Specialist with a good knowledge of the Russian and global power market, dealing with power sales. Need for the profession is caused by the increasing competition on the power market and emergence of a large number of private businesses. There is no demand for it in Russia as of now, but issues of micro generation and distributed grids will become highly topical very soon. In the west, however, the specialty of power marketing expert is quite developed.
Professional skills and abilities
Systems thinking (ability to define and work with complex systems, including system engineering).
Cross-industry communication skills (understanding of technologies, processes, and market conditions in different related and unrelated sectors).
Multilingual and multicultural abilities (fluent English and knowledge of a second foreign language, understanding of the national and cultural context of partner countries, and understanding of job specifics in foreign industries).
Client focus, ability to address customer requests.
Ability to work with teams, groups and individuals.