Energy auditor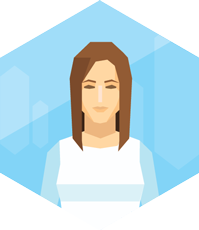 The profession appears before 2020
Professional engaged in auditing and consulting in power consumption. Inspects private homes, residential blocks, detached buildings and factories for energy losses and provides recommendations on power consumption optimization. Energy audit already exists as a licensed activity. The job is quite popular, with 845 vacancies in July 2014, according to HeadHunter. Demand for these specialists will rise even higher in the future.
Professional skills and abilities
Systems thinking (ability to define and work with complex systems, including system engineering).
Lean manufacturing, production process management based on permanent focus on removing all types of waste, which implies involving every employee in the business optimization process along with maximum client focus.
Client focus, ability to address customer requests.
Environmentally conscious thinking