Mining system engineer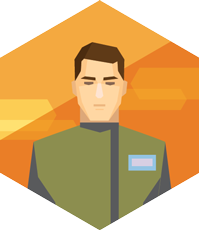 The profession appears before 2020
Specialist working at natural resource facilities throughout their life cycle (from exploration to field conservation and rehabilitation), taking into account the integrated nature of these facilities. For example, one site may contain both oil and gas fields, with a need to seamlessly combine these absolutely different extraction technologies.
Professional skills and abilities
Systems thinking (ability to define and work with complex systems, including system engineering).
Cross-industry communication skills (understanding of technologies, processes, and market conditions in different related and unrelated sectors).
Ability to manage projects and processes.
Lean manufacturing, production process management based on permanent focus on removing all types of waste, which implies involving every employee in the business optimization process along with maximum client focus.
Environmentally conscious thinking