Robotic system engineer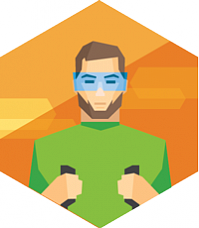 The profession appears before 2020
Services and manages automated systems for monitoring, development, production and processing of mineral resources (including remote ones). The specialty is already in demand in Russia, with 98 vacancies published in July 2014, according to HeadHunter.
Professional skills and abilities
Systems thinking (ability to define and work with complex systems, including system engineering).
Cross-industry communication skills (understanding of technologies, processes, and market conditions in different related and unrelated sectors).
Programming IT solutions / Managing complex automated systems / Dealing with artificial intelligence.