Business continuity manager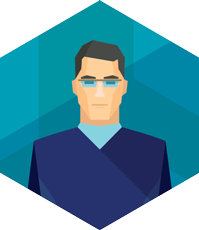 The profession appears after 2020
This specialist ensures the continuity of business processes in case of any problems or IT system failures at a facility caused by cyber attacks, software errors, man-made disasters affecting Internet connection, or other emergencies.
Professional skills and abilities
Systems thinking (ability to define and work with complex systems, including system engineering).
Ability to manage projects and processes.
Programming IT solutions / Managing complex automated systems / Dealing with artificial intelligence.
Ability to work under high uncertainty and quickly changing conditions (quick decision-making, prompt reaction to changing work conditions, ability to allocate resources and manage personal time spending).